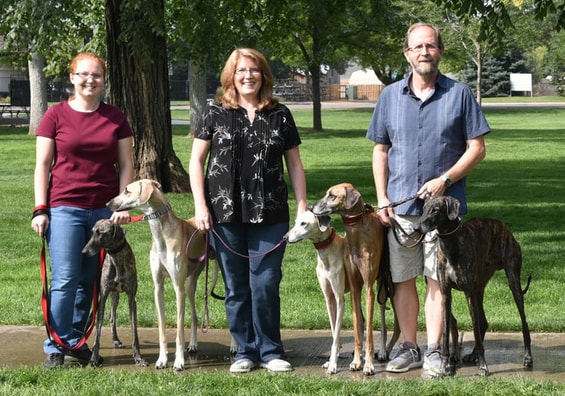 Welcome! Sloughis du Soleil is based out of Southern California
​and was started by Ronald Pierson,​ Kristin Broin-Pierson, and daughter Anna Pierson.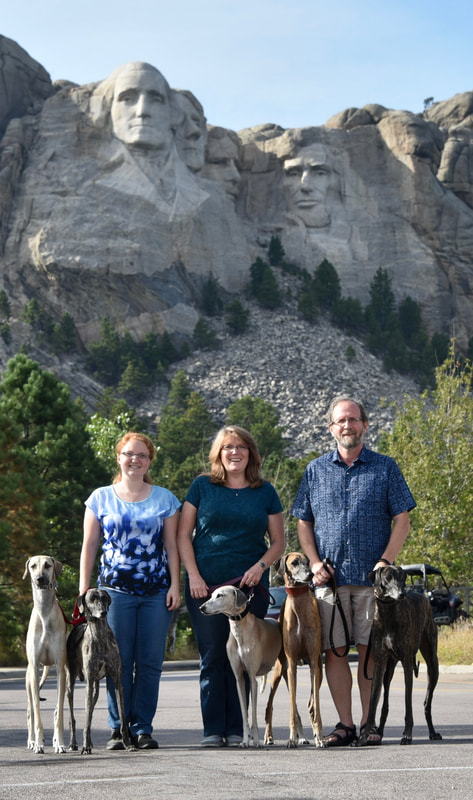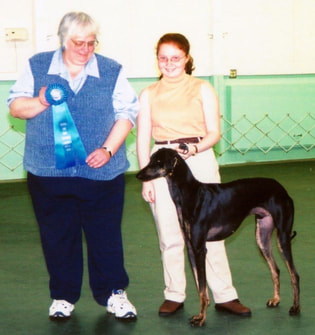 ​
​We were introduced to the Sloughi when Ron did website development for the
American Sloughi Association
(ASLA) in the 1990s. At that time, we became friends with the president of ASLA, Ermine Moreau-Sipiere, and our first Sloughi, Balad (pictured with Anna), came from Moreau-Sipiere International Kennels.
​
We imported our second Sloughi, Zada (pictured below), directly from Morocco (a country of origin for the Sloughi). Our breeding lines today continue to be heavily influenced by country of origin bloodlines.
---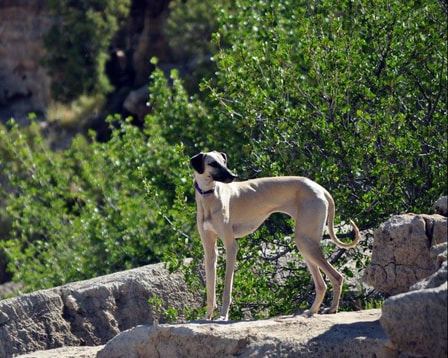 ​
In our daily lives, Ronald and Kristin run their own business, Brain Image Analysis, LLC. Anna has her Master of Music degree in French Horn Performance and is a freelance musician in the Los Angeles area. She is also an official breed mentor, approved by the AKC National Parent Club.
​
Our Sloughis are first and foremost members of our family. They live in our home and have free rein of our house and yard. For a look at the daily lives of our Sloughis, see
Facebook
,
Instagram
,
TikTok
, and
YouTube
.
​
*our website is best viewed on a computer, as some formatting does not transfer well to mobile
---